Shirdi Sai Baba Darshan in lohri fire of 2019
January 17, 2019 - vinod kumar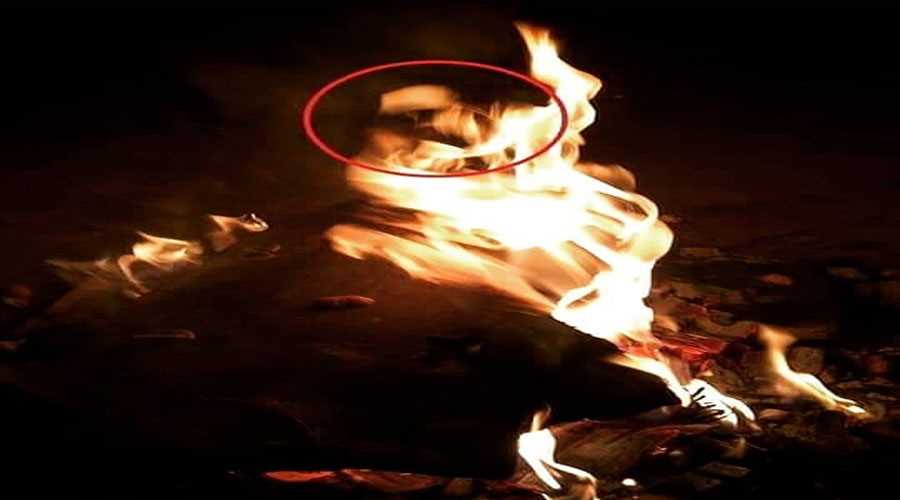 Some of the
best miracles of SaiBaba
is giving his darshan in many forms to his beloved devotees sometimes back we heard of SaiBaba giving darshan on the wall of Shirdi, which was one of the biggest miracle happened over the times.
Later on some peoples saw SaiBaba face on the moon which was proved by some of SaiBhakts on social media by live video and images. But how ever some rejected it calling as Photoshop.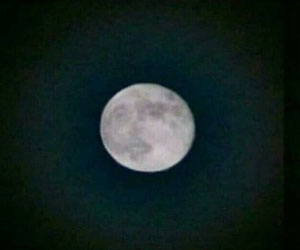 And we have also heard that SaiBaba appeared in coconut which was cut open by a man, and even we have seen footage of SaiBaba walking in temple which was caught on temples CCTV.
But this time on lohri fire of 2019 SaiBaba was seen in blazing fire giving Darshan to all his devotees, Yes you herd it right saibaba's darshan in fire.
A post from Instagram posted by
shirdi saibaba blessings
page shows us a recent picture from one of their follower where saibaba is giving Darshan to his devotees in Lohri fire of Jan 2019, and same post updated in
saishubhtours
have a look here.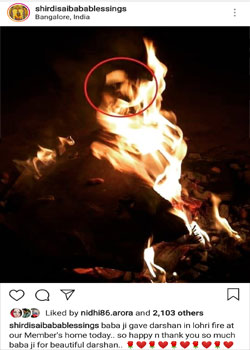 Shirdi sai Baba has millions of devotees around the world who can sacrifice everything for baba's darshan. Majorly shirdi is the second highest pilgrimage place after Tirupati temple to be visited by millions.
Share this post if you can see sai baba.
Get the
Best Shirdi package from Bangalore
only at saishubtours
If you had any miraculous experience share with us we will write on your behalf. (Send us at digital@saishubtours.in)
OM SAI RAM, May baba gives his darshan to all his devotees once in life time.
- guide by vinod kumar(updated on 15th jan 2019)