5.9 Crore Donations on SaiBaba Samadhi Centenary pageant
October 26, 2018 - Ramyashree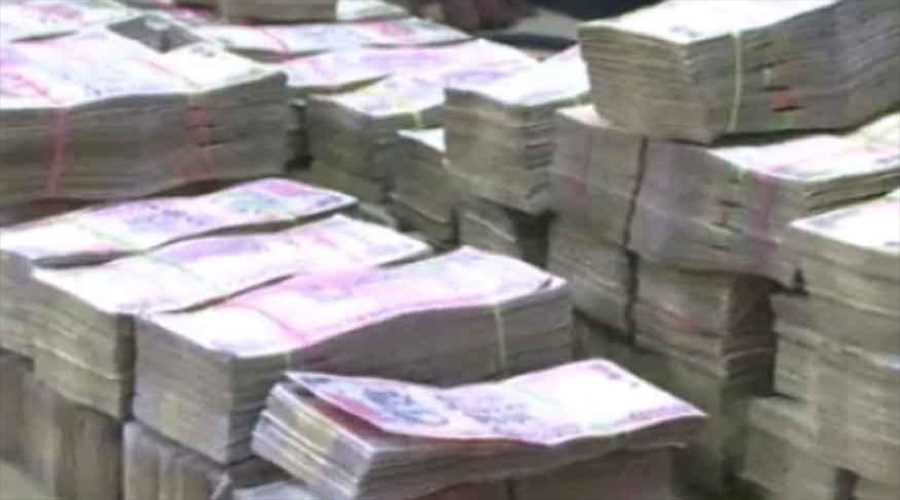 The Shirdi SaiBaba temple in Maharashtra has received donations value of total Rs. 5.97 crore throughout the conclusion of the SaiBaba Samadhi centenary pageant.
Devotees from the country and abroad given Rs. 2.52 cr in donation boxes kept within the temple premises throughout the three-day closing pageant from October seventeen to nineteen, Shri SaiBaba Sansthan Trust's Chief executive officer (CEO) Rubal Agrawal told reporters on weekday.
Besides, the donation counters within the temple, placed at Shirdi city in Maharashtra's Ahmednagar district, received Rs. 1.46 crore in cash, she said. The temple additionally received Rs. 1.41 cr through on-line donations, debit cards, cheque's and demand drafts, she said.
In addition to the present, devotees additionally given gold and silver things pricing Rs. 28.24 lakh and foreign currencies value Rs. 24.55 lakh, Ms Agrawal said.
Apart from these donations, the temple trust earned Rs. seventy eight lakh through paid darshan and on-line passes and Rs. 28.51 lakh through distribution of 'laddoos',she said.
For Shirdi Package Click Here
Nearly 3 lakh devotees from across the country and abroad visited the shrine throughout the three-day festival that ended Friday, she added.
SaiBaba, a wide revered saint, is believed to had taken samadhi in Shirdi on October 15, 1918.
- guide by Ramyashree(updated on 25th sep 2018)